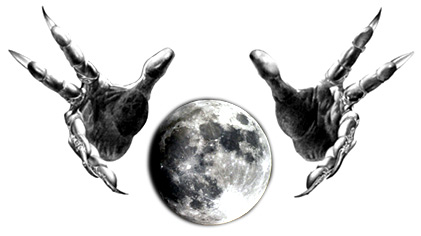 Free Lottery Spells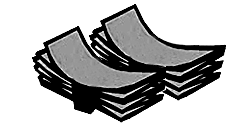 EASY LOTTO SPELL

The lotto spell I am about to reveal is to win lotto and jackpots respectively.
This spell to win lotto and jackpot is a luck associated spell and gives best results.

The easy lotto spell works mysteriously and its workings cannot be explained. This is an ancient lotto spell and believed by ancestors that it pleases God who will bless the caster to win.
Cast this spell if you are seriously looking to win big lotto games.

You don't have to do much to cast this spell. The procedure follows.

Cast the spell for one week religiously in the evenings.

Take honey and put it on bread, make a ball out of that bread. Make such 10 small tiny balls.

After a set of 10 balls is complete take these balls outside in the open and feed them to some animal/animals.

While feeding each ball say DOULAT PEJU HAQHORE.

Next day repeat the same for one week.

This spell will make you win big and it's a permanent spell. You will cast the spell only once in a lifetime and not over and over again.

Everyday just before starting with the spell take a nice clean bath/shower and apply incense to your clothes.

Cast this lotto spell to believe it.

Questions or comments can be mailed to me.
If incase you need my services to cast this spell then contact me for details.
Copyright © 2007-2015